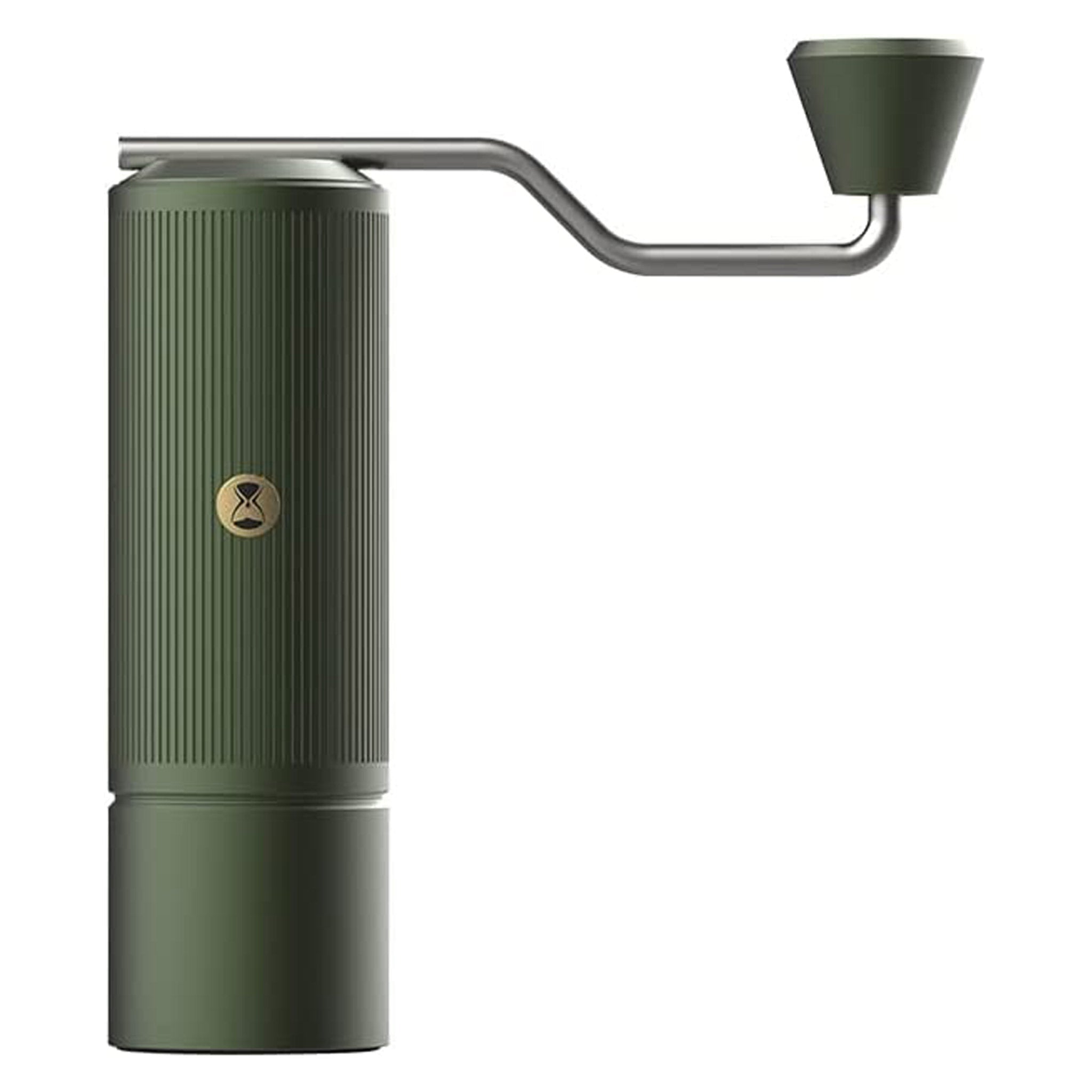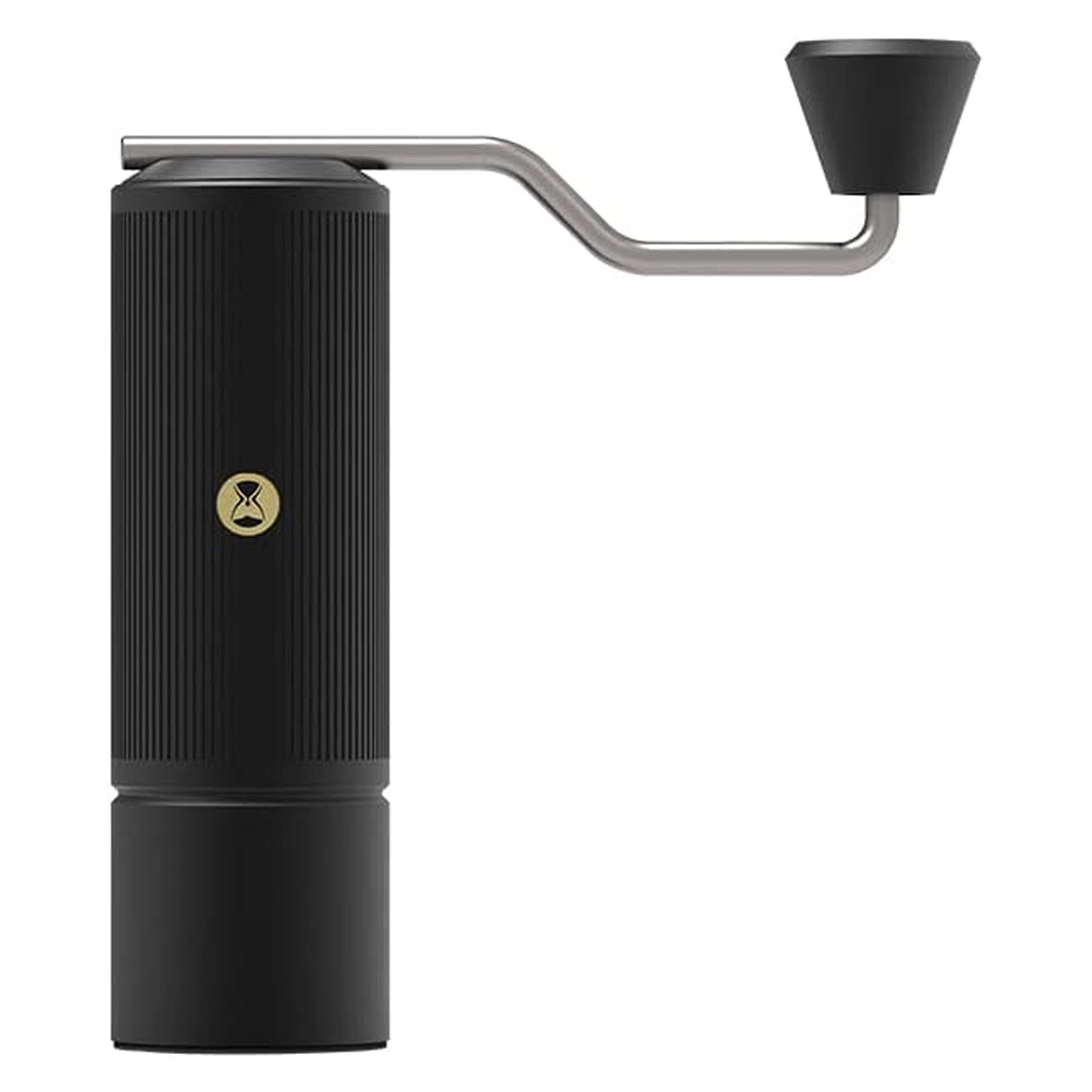 Chestnut X Lite Premium Hand Grinder
---
Not just any grinder. It's the finest high-end grinder we've ever seen enter the market. So darn adjustable that you'll be able to get extremely precise grinding with fewer fines and more flavour. It's going to squeeze the flavour from your beans. This is the bees knees of grinders, the finest of the fine.
The most important part of a grinder and the part that affect the end product the most, are the burrs. There are already so many excellent hand grinders on the market, if we want to improve the ritual and the end product, we have to focus on the burrs. Timemore used 3d modeling on the computer where we adjusted and fine-tuned the parameters. After analyzing the grinding state of coffee beans and referring to the experience of many champion baristas, they came up with an idea.
The grinding process of coffee beans involves cutting and squeezing. If we reinforce the cutting factor and reduce the squeeze factor, this will reduce fines more effectively and cut coffee beans into the desired particle sizes. By reducing the fines of ground coffee we also reduce the possibility of a clogged brew, thus minimizing over-extraction and bitterness in the cup.
Features:
S2C burrs are 44mm
The capacity of 30-35g depending on the density of your beans.
Square prism and ergonomic design for Easy Hand grip
Dual-ball bearing to fix the central axis perfect
Adjust coarseness Point by point
Manufactured in High precision and integral CNC
Long lasting Stainless Steel
Cut from a single piece of Space aluminum
Dimensions - 160mm x 55mm
Weight - 765g
Specifications:
Patented S2C burrs (spike to cut) will spike the beans and then cut them, a revolutionary way to get the best grind with fewer fines.
Burrs: made from high carbon stainless steel, SUS440 for wear and rust resistance
Suitable for espresso, pour-over and French press
Adjustments: 24 clicks and each position can be adjusted by a secondary 5 clicks, 24 x 5 gives 120 clicks for high-precision adjusting.
Dual bearings to ensure the shaft spins smoothly and is stable
The body of the grinder is made from aluminum alloy, square for hand-held comfort
What's in the box?:
1 x Timemore Chestnut X LITE Coffee Grinder
1 x Carry Bag
1 x Grinder Brush