Filters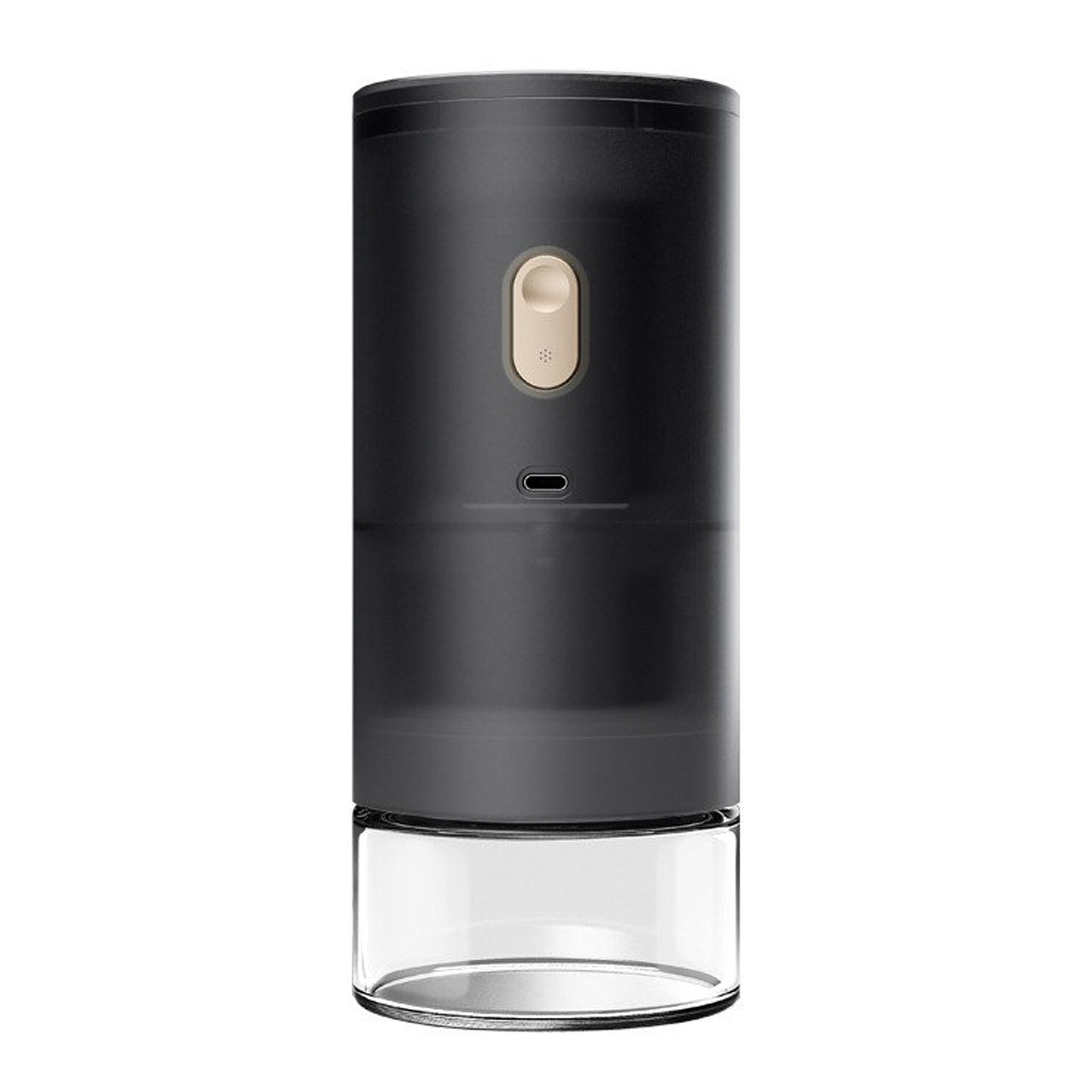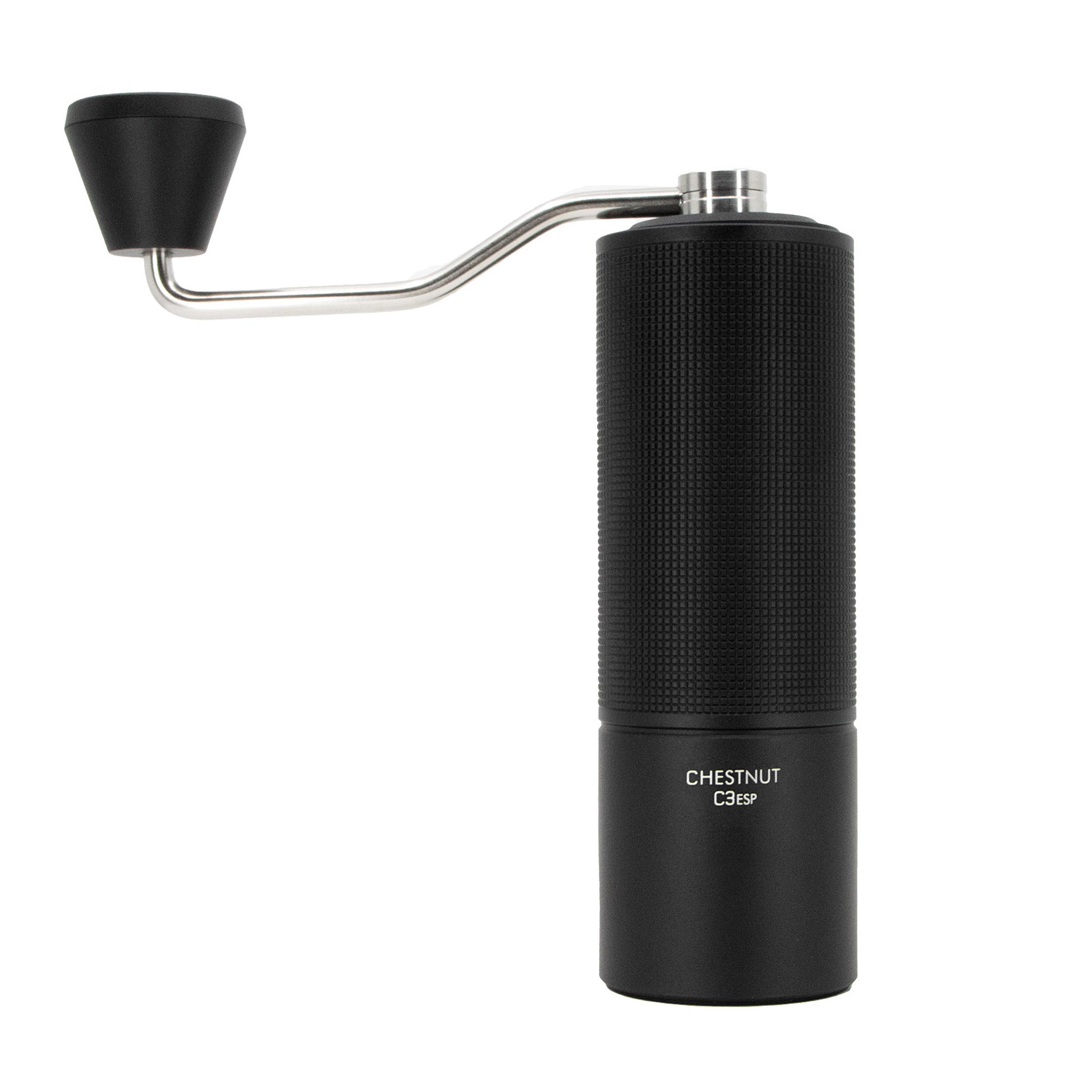 Hand Coffee Grinders
Looking for a simple, yet effective way to enjoy a freshly brewed cup of coffee? Look no further than our selection of manual hand coffee grinders!
Crafted from durable materials like stainless steel and ceramic, these grinders are designed to stand the test of time. Whether you prefer a fine or coarse grind, our selection of adjustable hand grinders allow you to customize your coffee grounds to your exact specifications. And with easy-to-use hand cranks, grinding your own coffee has never been easier or more enjoyable.
Not only do manual hand coffee grinders produce a consistent grind for a delicious cup of coffee, but they also offer a more eco-friendly and cost-effective alternative to electric grinders. Plus, their compact size makes them perfect for travel or for those with limited counter space.
So why settle for pre-ground coffee when you can enjoy the freshest cup possible with a manual hand coffee grinder? Browse our selection today and elevate your coffee brewing experience!