Filters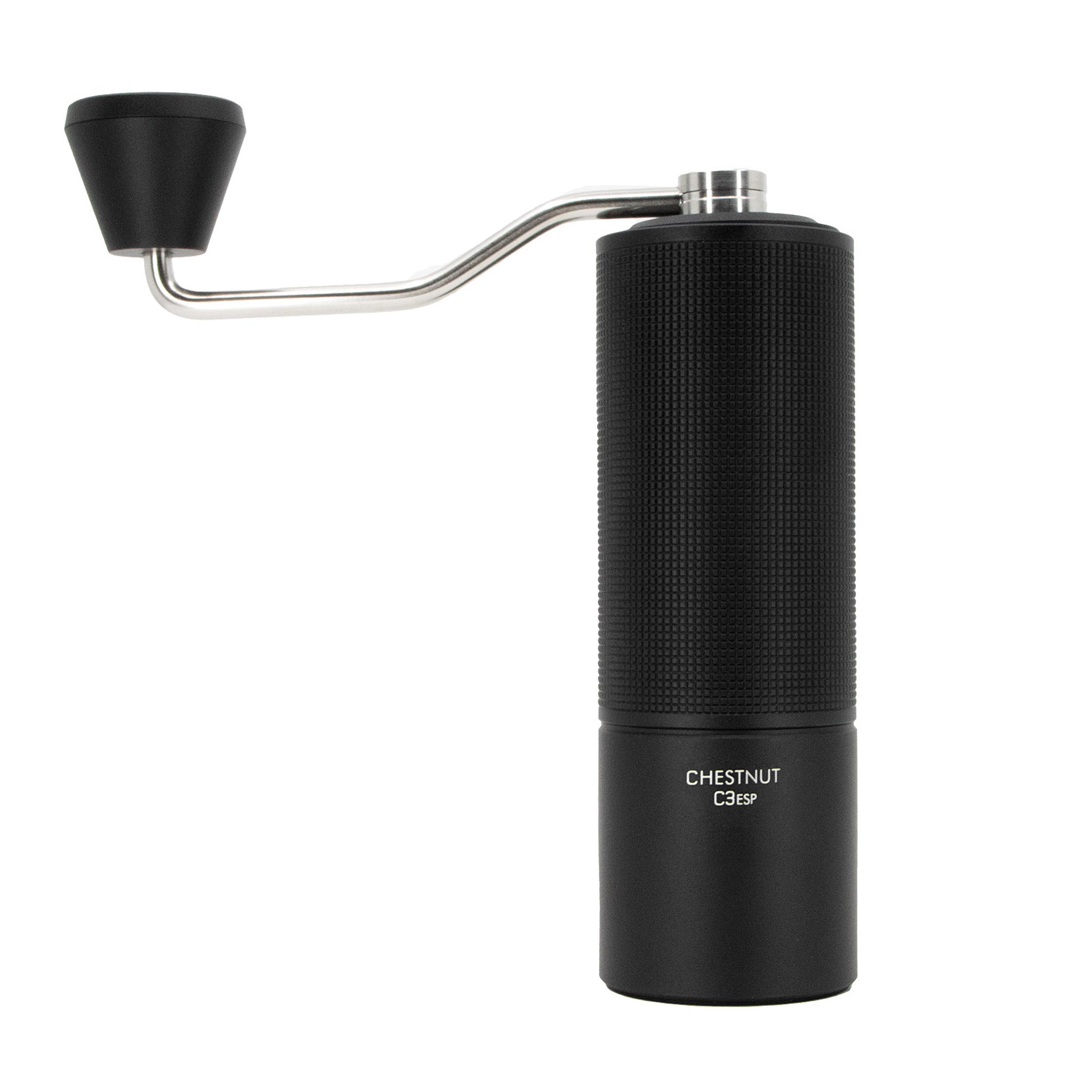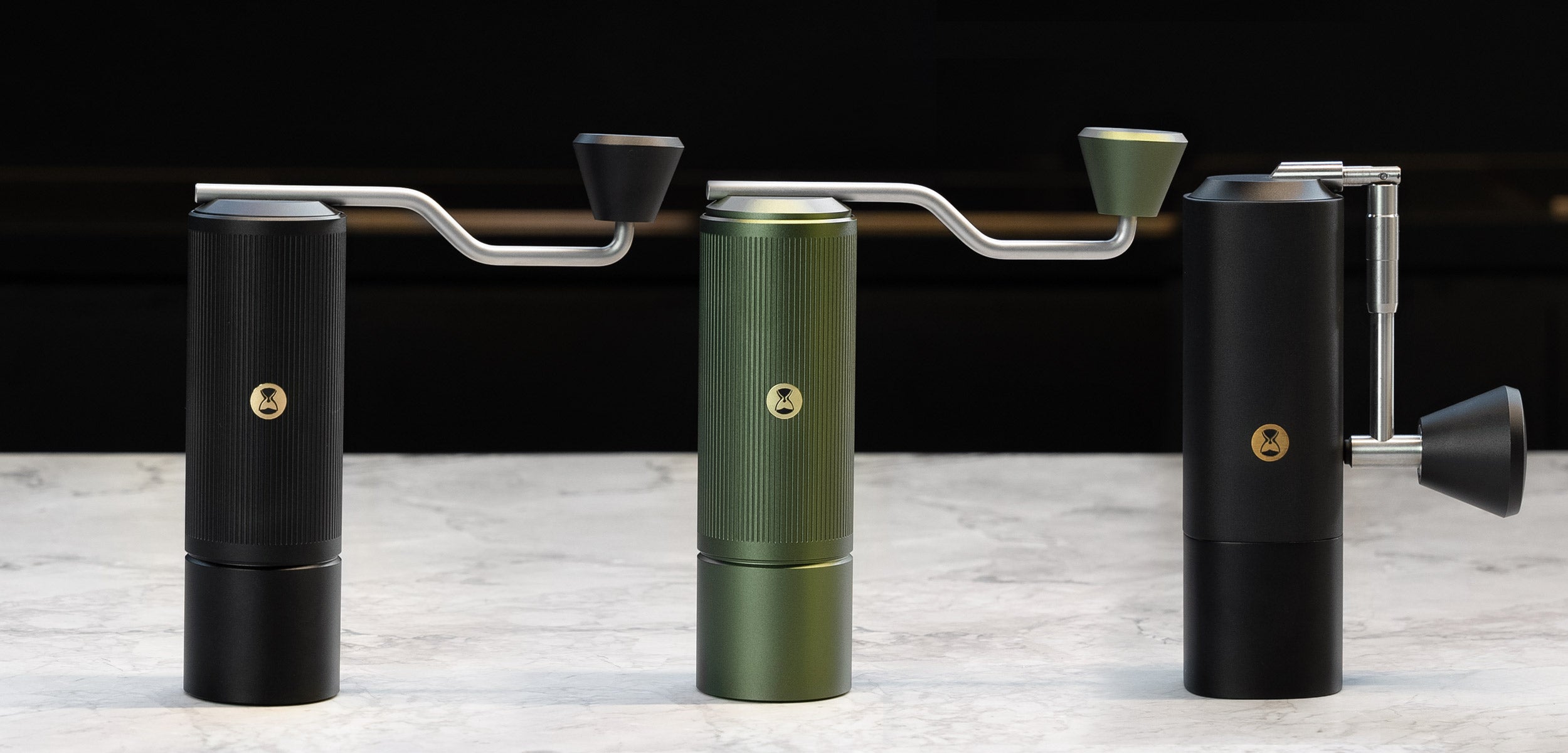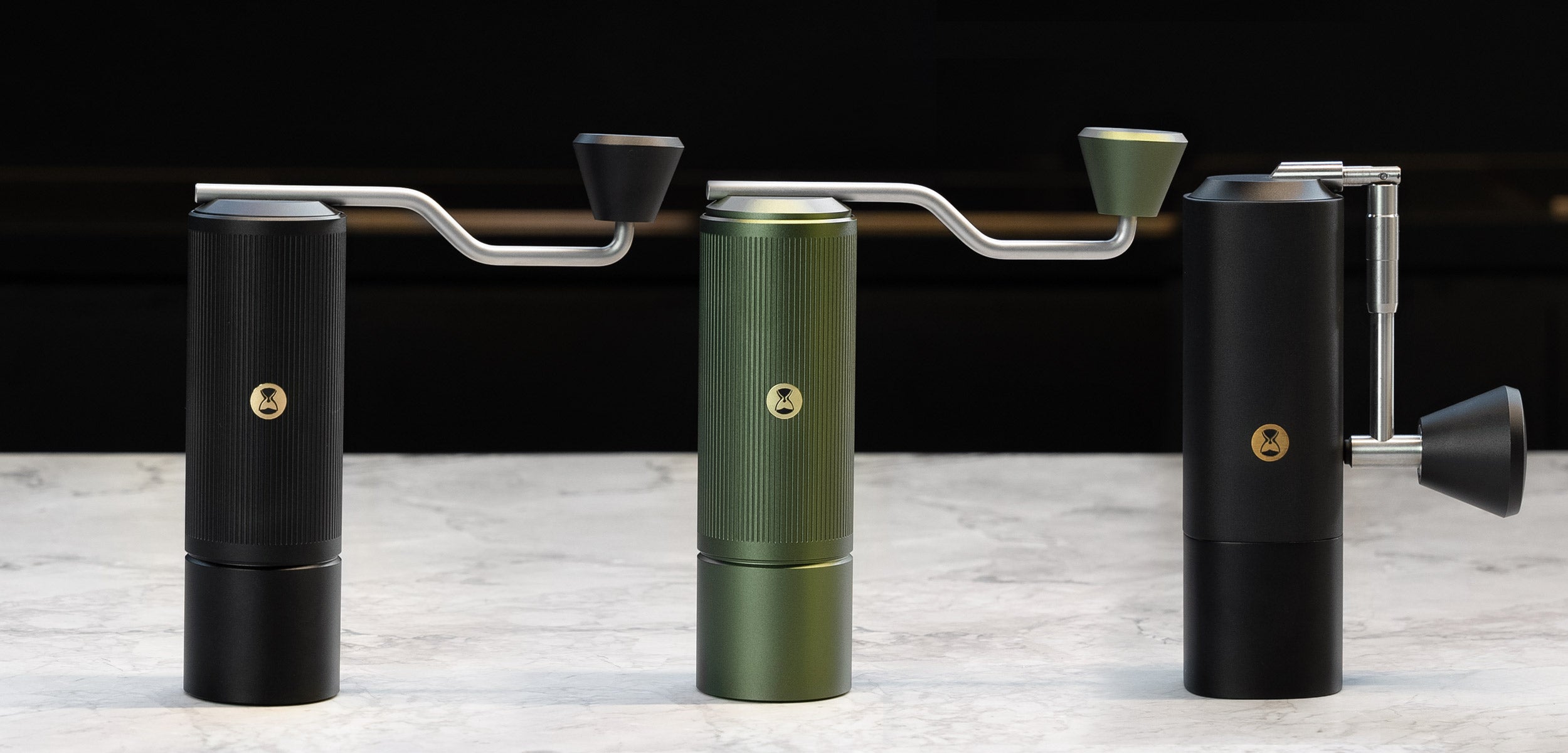 Chestnut X LITE
Safari Green
Premium Hand Grinders
Indulge in the ultimate coffee brewing experience with our premium selection of high-end manual hand coffee grinders. Expertly crafted from the finest materials like titanium, carbon steel, and Stainless Steel, these grinders are designed to exceed your expectations and elevate your coffee game.
Featuring precision burr grinders, our premium hand grinders offer unparalleled consistency in grind size, resulting in a smooth and rich cup of coffee every time. With adjustable settings, you can customize your grind to your specific tastes and preferences. And with easy-to-use hand cranks, you'll enjoy the process as much as the end result.
Our high-end hand grinders are not just functional, they're also a work of art. Their sleek and elegant designs will make them a standout piece in any kitchen or coffee bar. Plus, their durability ensures they'll be a cherished addition to your coffee brewing ritual for years to come.
If you're a true coffee connoisseur who appreciates the finer things in life, our selection of premium hand coffee grinders is sure to impress. Browse our collection today and experience coffee like never before.